School Wellbeing Officer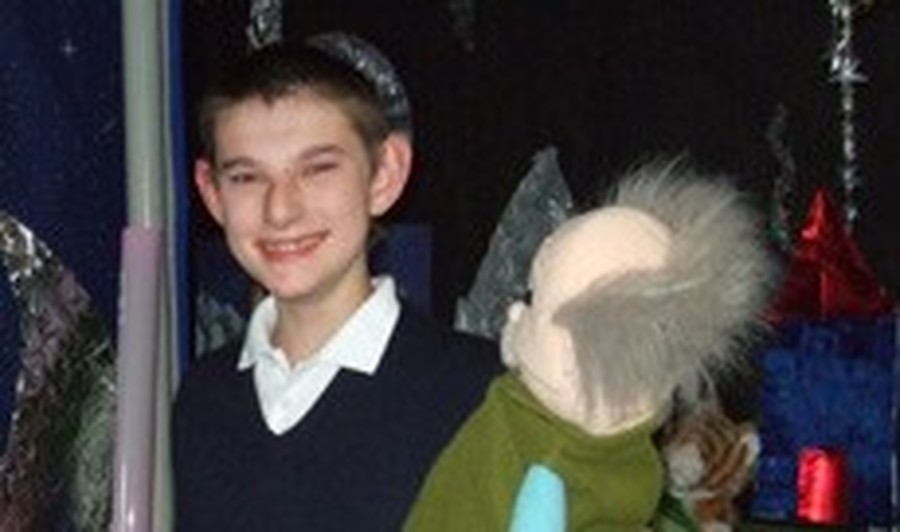 My name is Stephanie Thomas, I am the School Wellbeing Officer.
My role is to ensure that pupils are kept safe and happy. I support pupils and their families with any issues they may be having in day to day life and can support pupils with any worries they may have about school or home. I have an open door policy for all of our young people who want to talk to somebody who isn't their teacher.
I am also responsible for attending any social care meetings for our pupils such as Team Around the Family Meetings, Child in Need Meetings and Child Protection Conferences. I have a close working relationship with Children's Social Care and I am responsible for completing Early Help assessments and referrals to other supporting agencies.