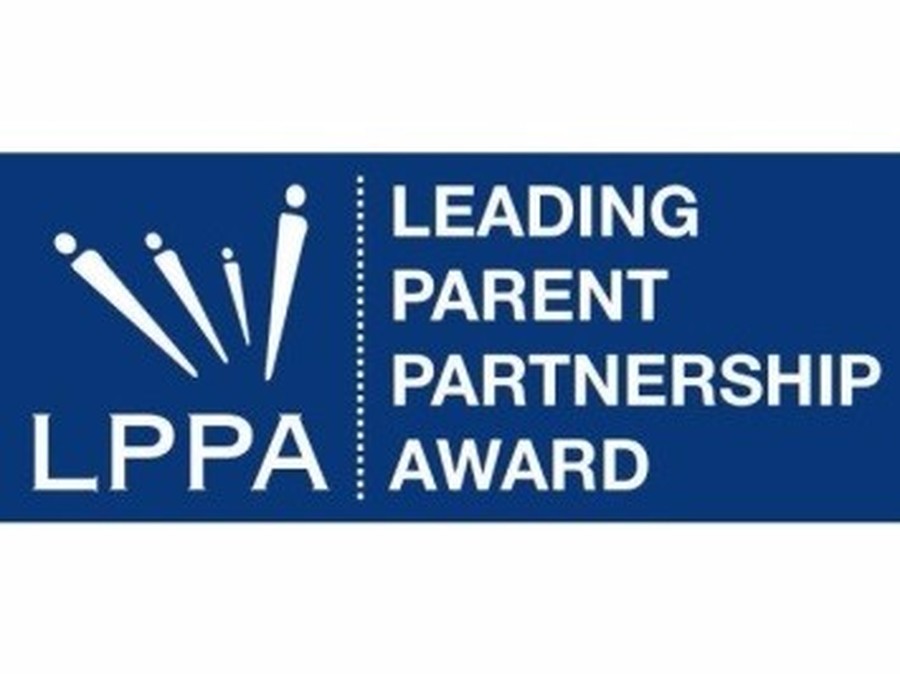 Elms Bank committed to achieving the Leading Parent Partnership Award (LPPA)
Leading Parent Participation Award
Elms Bank Specialist Arts College is a special, co-educational day school for students who have severe or profound learning difficulties, those on the autistic spectrum and others who have additional complex learning needs.
At Elms Bank Specialist Arts College we wish to create opportunities for every pupil to develop to his or her maximum potential. We strive to deliver an outstanding service to all pupils and their parents. We look for every chance to recognise and celebrate achievement. We take pride in what we do and accept that all we do can be continually improved. We aim to enhance the quality of life for all pupils who attend Elms Bank Specialist Arts College.
As part of this commitment, we are currently working towards the Leading Parent Partnership Award (LPPA). This nationally recognised award will ensure that we continue to strengthen and enhance our work with parents and carers.
The LPPA consists of ten evidence-based objectives (with each one containing ten key performance indicators). The ten objectives are:
The school demonstrates a commitment to work towards achieving the LPPA;
The school makes and implements effective plans to achieve and maintain the LPPA;
The school is a welcoming, communicative and friendly place for parents;
The school promotes the awareness and participation of all groups of parents in supporting their children's learning and developing their own learning;
The school holds and actively promotes enrichment opportunities or events for joint parent and child participation;
The school provides a good induction for all new parents;
The school provides parents with relevant user-friendly guidance and information to help them support their children's learning;
The school produces and implements parent-friendly policies to establish home-school links and improve their children's attendance, punctuality, behaviour, progress and positive participation in school;
The school provides good support for all parents as their children leave the school;
The school summarises its achievements against the LPPA objectives and outlines its future plans.
The LPPA Co-ordinator is Mr James Brown.
If you have any questions about the LPPA or would like to get involved in the scheme, please do not hesitate to contact us at elmsbank@bury.gov.uk or phone on 0161 766 1597.
Thank you for your continued support.